Doctors & Staff
Meet the experienced and friendly doctors and staff who make Henry Vision Center a proud provider of vision care products and services in Stockbridge.
---
Dr. Nickson Henry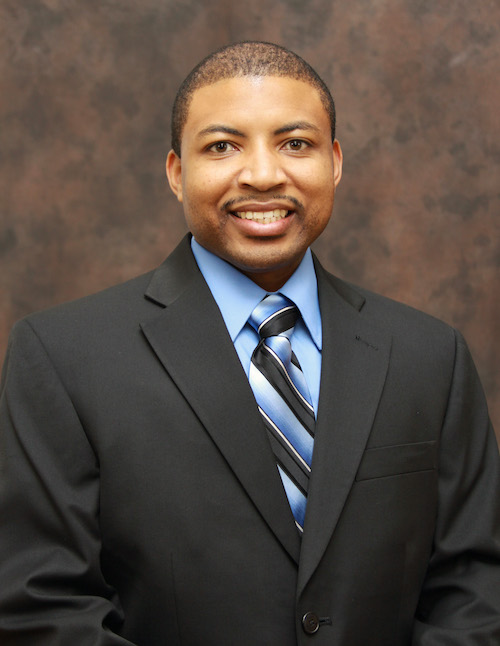 Dr. Nickson Henry was born in Haiti but grew up in Hollywood, Florida. He has been practicing in the Atlanta Metro area since 2005 and established the Henry Vision Center in March of 2009.
He has extensive experience providing comprehensive eye examinations for adults and children. His areas of interest include treatment of ocular diseases such as glaucoma, diabetic eye care and dry eye, as well as pre and postoperative co-management of refractive surgical patients.
Dr. Henry earned his Bachelor of Science degree in Biology in 2001 from Florida Southern College in Lakeland, Florida. After completing his undergraduate studies, he earned a Bachelor of Visual Science degree and a Doctor of Optometry degree from Pennsylvania College of Optometry at Salus University in 2005. He received citations for clinical excellence during his Low Vision Internship at the William Feinbloom Vision Rehabilitation Center, and during his Pediatric Internship at the Mr. and Mrs. Thomas P. Lynch Pediatric Unit.
Dr. Henry is a member of the American Optometric Association, Georgia Optometric Association, and the National Optometric Association.
When Dr. Henry, his wife, and 3 children are not at home in Stockbridge, GA, they enjoy traveling across America and the Caribbean.